DESIGN AND MANUFACTURING OF MOLDS
For plastic injection, composites and die casting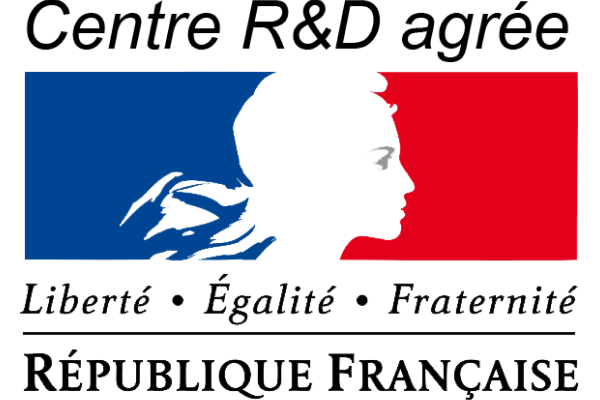 Product & process feasibility / Innovations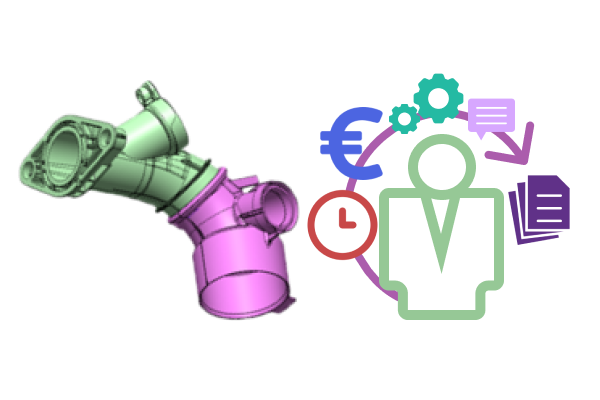 Product co-design and projects monitoring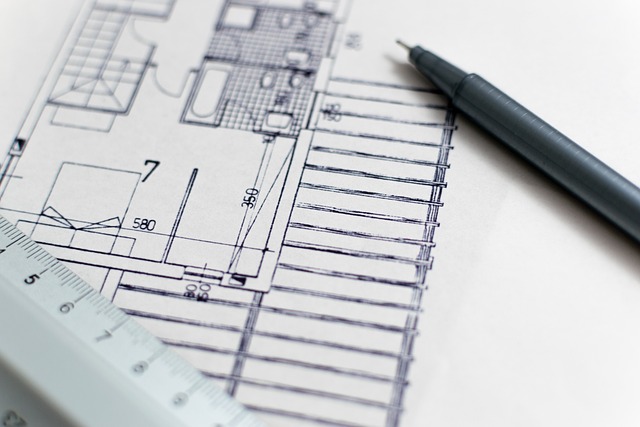 Design office: 3K design, technical files 2K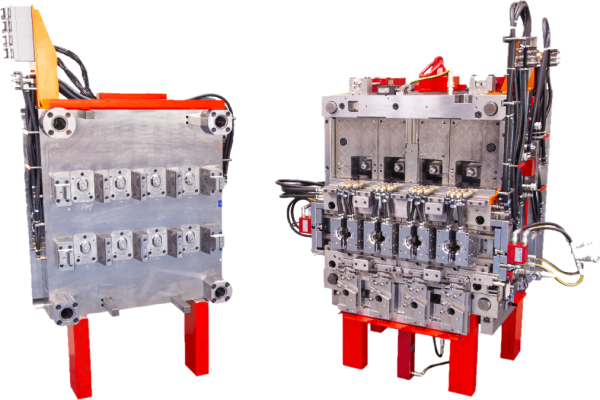 Organized in project cells, like our Customers, we have the knowledge and the skills to propose complete plastic solutions integrating the tool, the injection molding machine, the automation and all the necessary means to ensure the required quality.
We became a single key contact for a global service including the expertise and guarantee of the Pernoud Group.
METAMORPHOSE : LE MOULE DE DEMAIN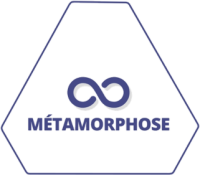 AUTOMATED AND ELECTRIC VERSION
CHANGE MANAGEMENT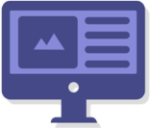 A PROJECT ?
COME AND TEST IT
ON OUR SIMULATOR
AND GET AN ANSWER
IN A FEW CLICKS !
AUTONOMOUS MOLD WITH ELECTRIC ACTUATORS :
Automated and electric version change management, directly in the mold without stopping the production line

Gain of flexibility and responsiveness

Improve your energy yields thanks to fully electric tools, improve cleanliness

Reduce your storage

Increase safety by reducing tool handling

Technical and financial approach proposed by Pernoud: Provider of solutions

Suitable for low volumes of versions ≤ 40 000 parts / year